Objectives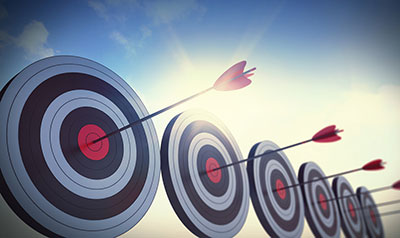 The key objectives include:
the formation of a unique and dynamic entity, composed of forward–looking Producers (TV, Film, Theater), who are looking for national and global competitiveness.
the promotion of synergistic relationships and collaborations amongst members (engender co-productions, etc.)
the representation, and promotion of the commercial interests of members within and outside the borders of Ghana.
the active lobbying of government, its agencies, and other strategic entities directly or indirectly responsible for licensing, regulation and monitoring of TV, Film and Theater in Ghana
the negotiation of favorable trade terms and working relationships with all the television networks, Film Distributors, Theatres, and all relevant corporate bodies
the development of effective and efficient interface, and sound working relationships with Broadcasters, Actors, Writers and general talents in the TV, Film and Theater industry
the development of strong relationships, and, to interface with investors and financial institutions to attract funding for the TV, Film and Theater industry in Ghana
the creation of capacity-building opportunities for all its members toward general improvement of the standard of TV, Film and Theater in Ghana
the Organization of

Product or Service Markets
Festivals
Awards
Other events
Foreign exhibitions

the lobbying for tax breaks and other incentives
the setting up of an effective standardization regime, and global-reaching distribution channels for productions of members
the development of a consistent strategy of training and retraining of members through courses, seminars, conferences and the like
Overall Aim
The overall goal of the guild is to empower its members to become competitive nationally and globally to help increase their earnings.